Sardinia Camping e Village
Campeggi e Villaggi vacanze in Sardegna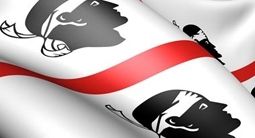 "La vita in Sardegna è forse la migliore che un uomo possa augurarsi: 24mila chilometri di foreste, di campagne, di coste immerse in un mare miracoloso dovrebbero coincidere con quello che io consiglierei al buon Dio di regalarci come Paradiso"
Fabrizio De André
Sardinia, an extraordinary land. The miracle of the
Costa Smeralda
and its creator, Karim Aga Khan, the
Maddalena Archipelago
, the
coast of Gallura
to its hinterland, and then Sassari, far from us at the spa
Casteldoria
close of that jewel of
Castelsardo
, for arrive in the beautiful
Alghero
and all'incanto colors of the sea and the island of
Stintino
dell, through the atmosphere of a time dell'
Argentiera
, and yet the colorful houses along the river
Temo
in Bosa, the wild west coast with the
Gulf of Oristano
and follow the wonders of th
e Sinis Peninsula
on the
island
of
Sant'Antioco
then the story told from the
mines of Buggerru
and
Ingurtosu
, the poetry of the landscape of
Cagliari
, the
South Coast to Costa Rei
, passing through the beautiful
Cagliari.

And yet the magic back
Ogliastra
, through the true "
heart of Sardinia
", that
Nuorese
that, in addition to a stretch of coastline of unrivaled beauty, holds a land unique and inimitable
Barbagia
... to discover the charm and elegance of a land that has combined growth and development, preserving the priceless heritage that has its own culture, its own history, its own traditions.
CLICK HERE AND ENTER THE SITE OF THE CONSORTIUM ON THE CREST OF A WAVE SARDINIA, BOOK AND STAY FERRY AND SAVE UP TO 20%!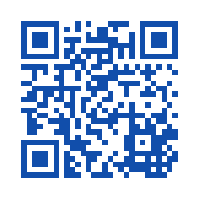 now download the
App
Faita Sardinia
on your smartphone and tablet, a guide to the discovery of Sardinia, Camping and Villages, its beaches, its hinterland!
and then Sardinia traditions, crafts, its extraordinary views!
and again the Sardinia event, of its cuisine, the flora and fauna of the beautiful surroundings.
Get me on your mobile Sardinia and parts for your Holidays!
A
Guide to Sardinia's
totally free and updated to refer to your
smartphone
and
tablet
!
Click here to go to the Apple Store in iOS
Click here to go to the Play Store for Android